The Power of Strategy!

Ill-conceived plans, even implemented well, can lose money, damage your brand and even threaten the survival of your organization. A clear strategy helps companies identify and align their vision, mission and capacity with the needs and preferences of their customers.
Targeted strategies are especially powerful when dealing with change.  Rather than asking, "what should we do," a more critical question is, "what business are we in now?"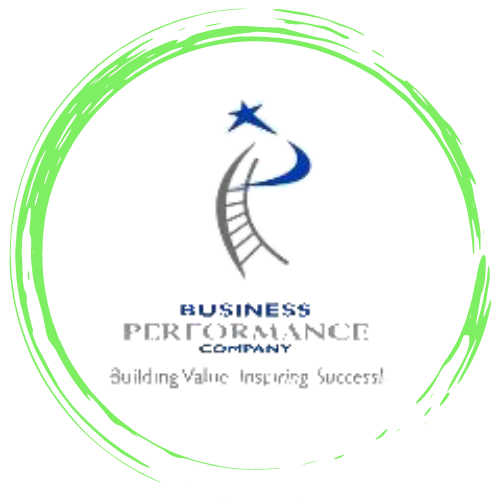 Who We Are
Our strategists are seasoned pros and have seen, and often shaped, best practices in many organizations.

We serve as unbiased thought partners that executives and 

managers can use to clarify and surface new opportunities.

Focused strategy sessions help you see the big picture and seize 

market opportunities ahead of your competition.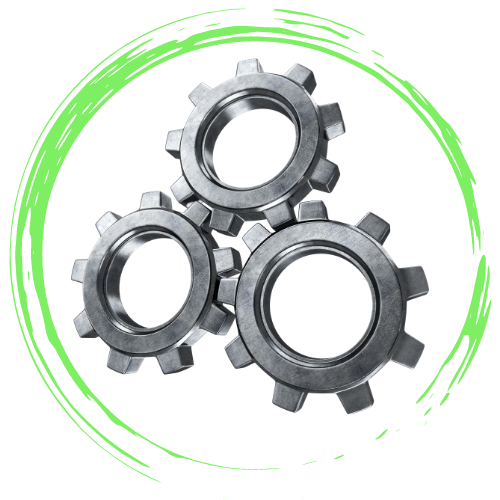 How We Work
Assess your industry context and company viewpoint 

Adeptly help you frame your business issues

Ask critical questions that drive holistic thinking 

Facilitate uniquely right answers for your organization

Align to company vision, mission and goals
Customized Strategy Services
Facilitated Team Idealization Sessions
Brainstorm Blitzes
Consumer Creation Studies
Co-Creation Labs
Immersion Experiences
"Fay Fleming is an entrepreneur conducting research for Fortune 500 companies and she is one of the smartest people I know. Fay was instrumental in helping us create Monsanto's signature STEM program which exceeded expectations. She's a great strategist, speaker, coach, and communication/branding expert."

VP of Global Contributions & Employee Engagement, Fortune Corporation

"First things first, Fay epitomizes the word "professional." Her ability to connect with others, quickly access situations, and add polish, charm and charisma is unparalleled."

Founder, P.A.Y.S.

"Without hesitation, Fay is a consummate professional who has the distinctive ability to craft and manage engaging and relevant strategies and tactics to enhance one's brand position and revenue opportunities. Coupled with her vast leadership skills and vision to facilitate actionable results, her distinguished talents and management style is embraced by C-level staff, sales and project teams and many of her industry peers."

Executive, Strategic Marketing/Brand