Crafting the Correct Questions!

Professional market researchers fill the void between what you know and what you need to know. Research enhances your success by creating current intellect about prospects, customers, employees, competitors and market changes.

At BPC, we start with the end goal in mind by using a Result-Oriented Approach, (ROA). We focus on the decisions facing organizations and then determine the pool of intelligence needed to make the best choices.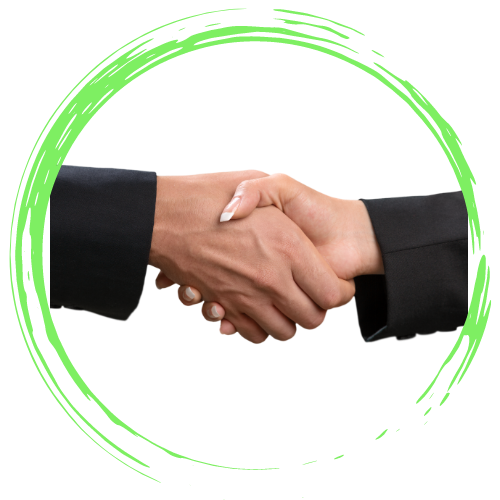 Our Expertise
Employee Research

Ethnic Research

Exploratory Research

New Product Development

Prospect Studies

Competitive/Mystery Shopping

Brand Development

Advertising Evaluation

Customer Satisfaction Surveys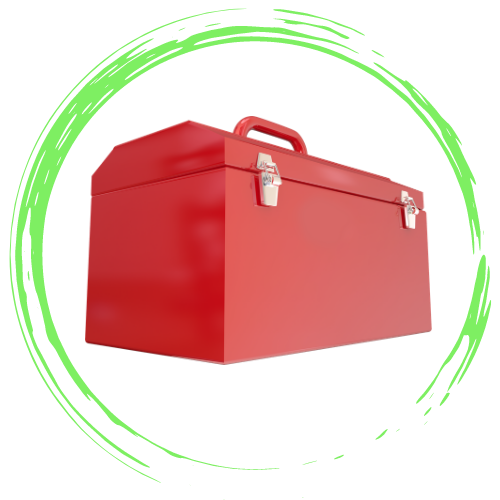 Our Tool Kit
Executive In-depth Interviews (e.g. in-person, telephone, online, events or conference-based)

Hybrid Surveys and Alpha-Beta Studies (a mix of qualitative and quantitative)

Focus Groups (e.g. In-person, telephone, online, bulletin board studies, etc.)

Ethnography, Mystery Shopping, Immersion Sessions, Creation Labs, Journal Studies, etc.

Deep-dive Projective Tools (e.g. product job descriptions, brand personification, product deprivation, etc.)



Research projects are customized to your specific challenges and designed to maximize insights while minimizing your investment of time, staff and money.
CLICK HERE to schedule a consultation regarding your company's particular needs.
"I had the pleasure of working with Fay as part of a major continuous, qualitative initiative which involved about a dozen different moderators nationwide. For a few years of this initiative, Fay led the team of moderators to develop and execute qualitative research approaches that addressed our client's issues. Her ideas were always creative, her leadership confident, and her energy contagious. The program was better served because of Fay's leadership and contributions."

Owner, Hilker Research & Consulting, Inc

"Fay's research and leadership skills are by far the best that I have seen. Her energy and confidence are irreplaceable. I am very fortunate to have had the opportunity to participate and learn from such a phenomenal professional."

Manager, McKesson

"Fay Fleming of BPC, made a tremendous contribution at United Way of Metropolitan Dallas. Her design, and facilitation of corporate focus groups helped us improve our understanding of donor perceptions, our workplace campaign and marketing communications.

Fay brought a strategic, creative, collaborative approach and always found a way to bring an extra dimension and insightful recommendations. UWM was beyond satisfied, we were a delighted customer."

Former Senior Vice President of Brand Strategy and Communications